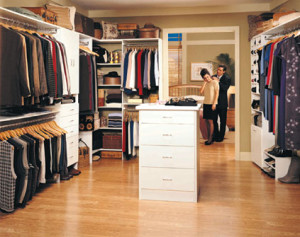 Tri-State Closets offers a diverse portfolio, filled with years of work which we have completed for clients all across the tri state area.
Our website features some examples of that work in various categories. Remember; while we may be known as a professional custom closet contractor in NYC, our services extend far beyond just designing closets. Our clients, whether they be home owners or other contractors, call on Tri-State closets to help construct all their organizational / storage based structures including pantries, garage areas, wall units, and so on.
To view our work simply choose the gallery you want to explore by using the link menu to the left. You can also utilize the links below.
Can't find what you are looking for? Tri-State Closets has hundreds of additional pictures as well as other options to help get you inspired. Just give us a call and someone from our team will gladly assist you. Thank you for considering Tri-State Closets for all your custom closet and storage space needs.
Custom Closet Portfolio Galleries